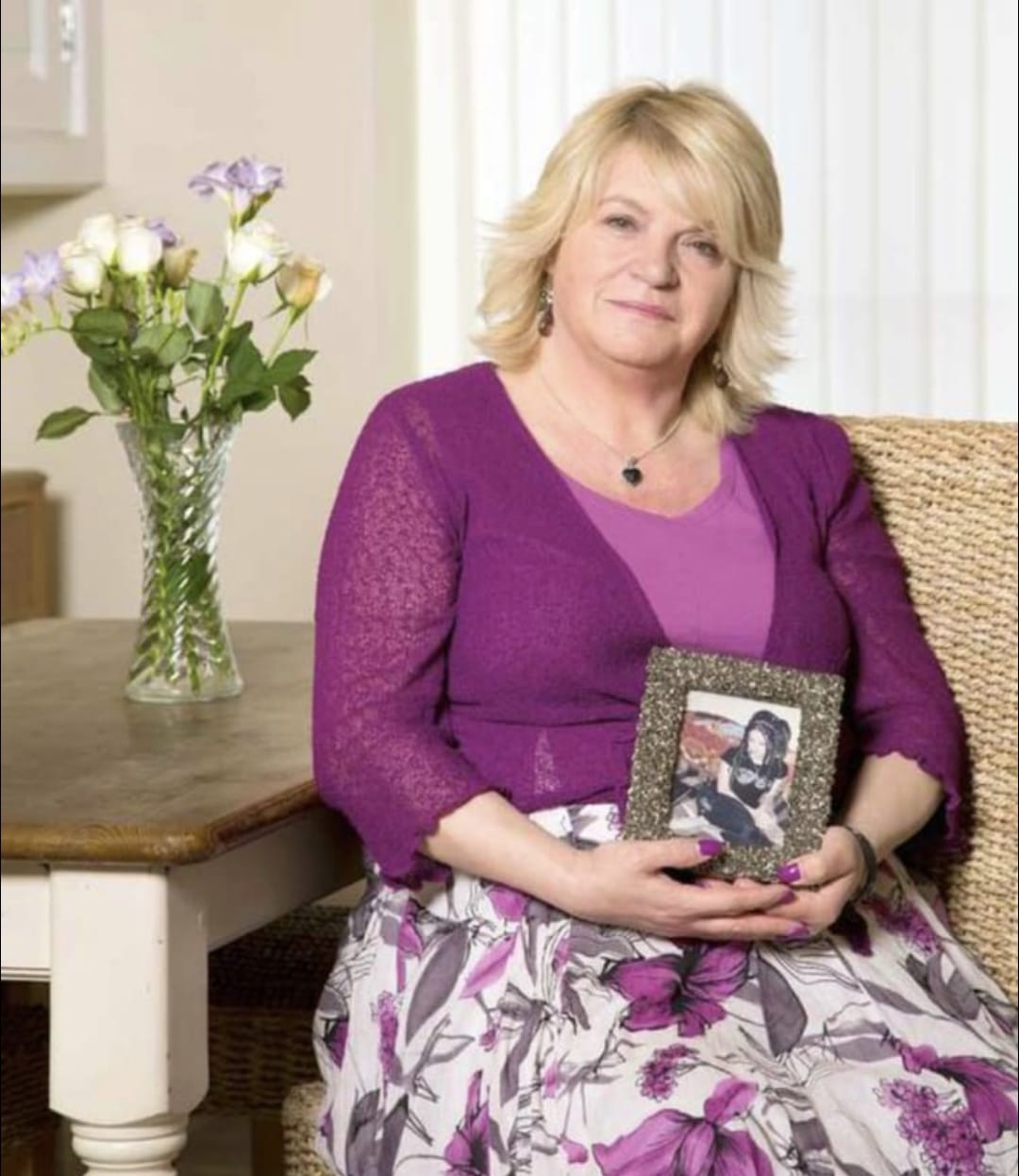 26 November 1952 – 12 April 2022
In April 2022, we suddenly lost our Founder and Chief Executive, Sylvia Lancaster.
Following Sophie's murder, Sylvia knew that sharing her story was the strongest weapon she had to affect change. In those fifteen years, Sylvia worked tirelessly to promote that message of celebrating difference, thereby turning her own personal tragedy into a force for good. She changed the hate crime landscape and in campaigning and lobbying for the alternative community, became their ally and champion.
Following Sylvia's death we were inundated with messages of support and tributes to Sylvia. We offered people the opportunity to leave a message of condolence and those messages have now been incorporated into an online Book of Commemoration.
Please take a minute to have a look through the book and read how Sylvia touched so many lives.
Sylvia's legacy is that Sophie will never be forgotten and she has established a Foundation in Sophie's name, which will continue in its mission to:
Stamp Out Prejudice, Hatred and Intolerance Everywhere