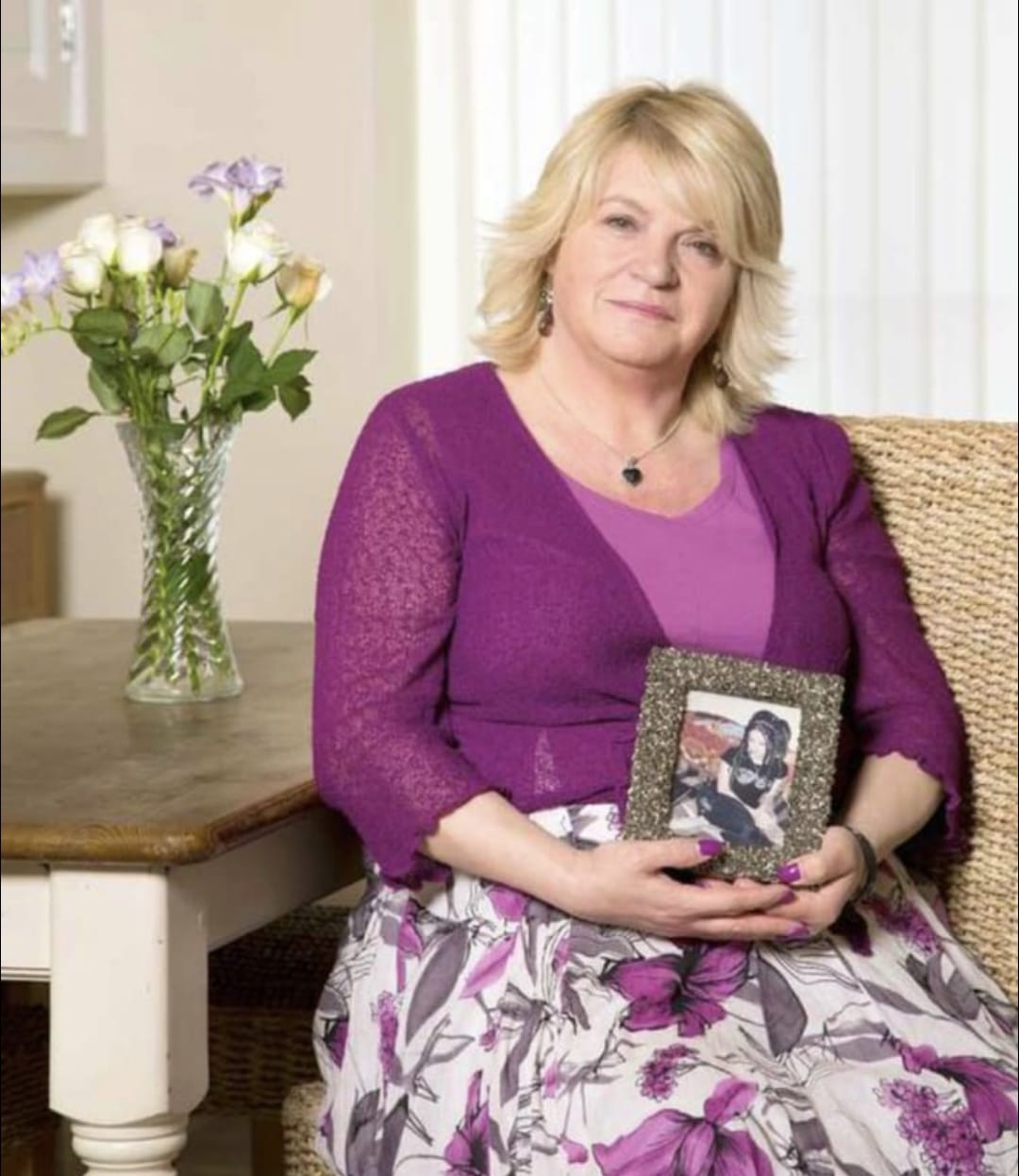 Leave a message of condolence
26 November 1952 – 12 April 2022
It was with huge shock and sadness that we announced the death of Sylvia Lancaster on 12 April 2022. To the team here, Sylvia was our Founder, Mum, Friend and Colleague. Her loss is profound.
We also know how much she mattered to you.
Sylvia's determination to do all she could to stop prejudice and hate ruining lives, struck a chord across the world. Her passion in not just accepting difference, but loving it, was genuine. She was feisty, formidable and unforgettable. In remembering Sophie Lancaster, we honour two women close to us. Sophie, a young woman whose life was cut short by violence. And Sylvia, her mum, who made it her life's work to try to stop it from happening to anybody else.
So many of you have reached out to us and for that we are so grateful. We thought we'd offer you the opportunity to leave your own message of condolence or words about Sylvia here. Messages can be left until 15th August 2022 and will then be incorporated into an online Book of Commemoration, in remembrance of Sylvia Lancaster, a truly remarkable woman.
Thank you.